Collège de paris
Network of higher education institutions
and professional training organizations
---
10 000
Students
We are counting over 10 000 registered students in 2021 throughout France.
25 000
Trainees in continuing education
Over 25 000 continuous education trainees in our 5 centers in France and in French overseas territories.
20
Private higher education institutions or training organizations
Our first institution of higher learning was established in 1949.
Company with mission
The Collège de Paris is a private institution with a mission statutory mission is "to make excellence accessible through a community of schools". Our institutions share three founding values:
1

Excellence

in Higher Education

2
3

Individualized

support towards employment
A national network
The Collège de Paris is present or represented in each major metropolitan area.
A worldwide network
As one of our founding values is international openness, we design our schools to welcome international students and the international mobility of students and professionals.
Certifications
In order to affirm our values of excellence and professionalization, all the titles we deliver are recognized by the State,
at levels 7, 6 and 5.
Discover all our certifications
News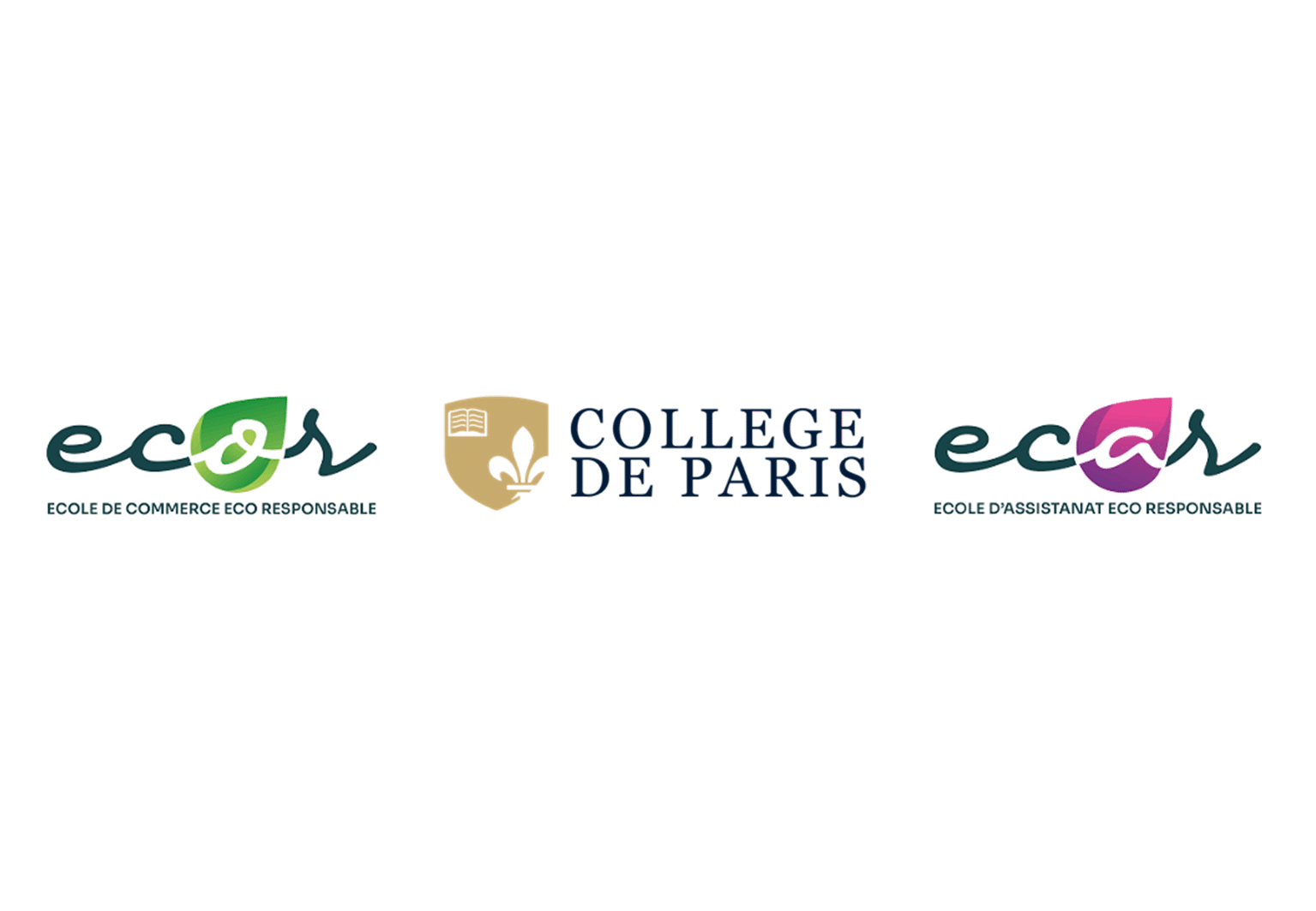 Collège de Paris
09.06.23

I2L KRYPTOSTONE partnership
The Institut en Innovation Logistique (I2L), a member of the Collège de Paris, and KRYPTOSTONE recently announced their partnership to promote sustainable development in the real estate sector...

Collège de Paris
09.06.23
Ifocop and Collège de Paris seal their alliance
As part of an alliance between the two organisations, Ifocop, France's leading provider of professional retraining, is joining the Collège de Paris community of institutions as a Founding...