Ascencia Business School joins BGA !
In line with its strong founding values, including pedagogical excellence and international openness, Ascencia Business School is proud to become a member of BGA, Business Graduates Association, an institutional accreditation. With only 6 French schools having obtained it, the BGA accreditation is based on all of the school's structures and programs, notably employability and the value of the educational process. It ensures the value of the diplomas, but it is also a guarantee of the quality and the impact of the trainings, and of the commitment of responsible managerial practices. Ascencia Business School is implementing all its resources and mobilizing its teams in order to obtain the accreditation within 24 months. BGA also offers many free services to the school's students today, including CV workshops, case studies, job offers abroad, and the publication of research papers. "I've overseen several accreditation cases with sometimes feeling that their specifications were moving us away from a "student centric" vision to a "faculty centric" organization. BGA is an accreditation that, while respecting strict pedagogical quality standards, fundamentally serves the students, and knows how to put the values of the Collège de Paris, which are pedagogical excellence, international openness and employability, at the heart of the process. It is therefore in my eyes the best possible choice for Ascencia Business School." Guillaume Finck, Vice President Collège de Paris International.
Others actualities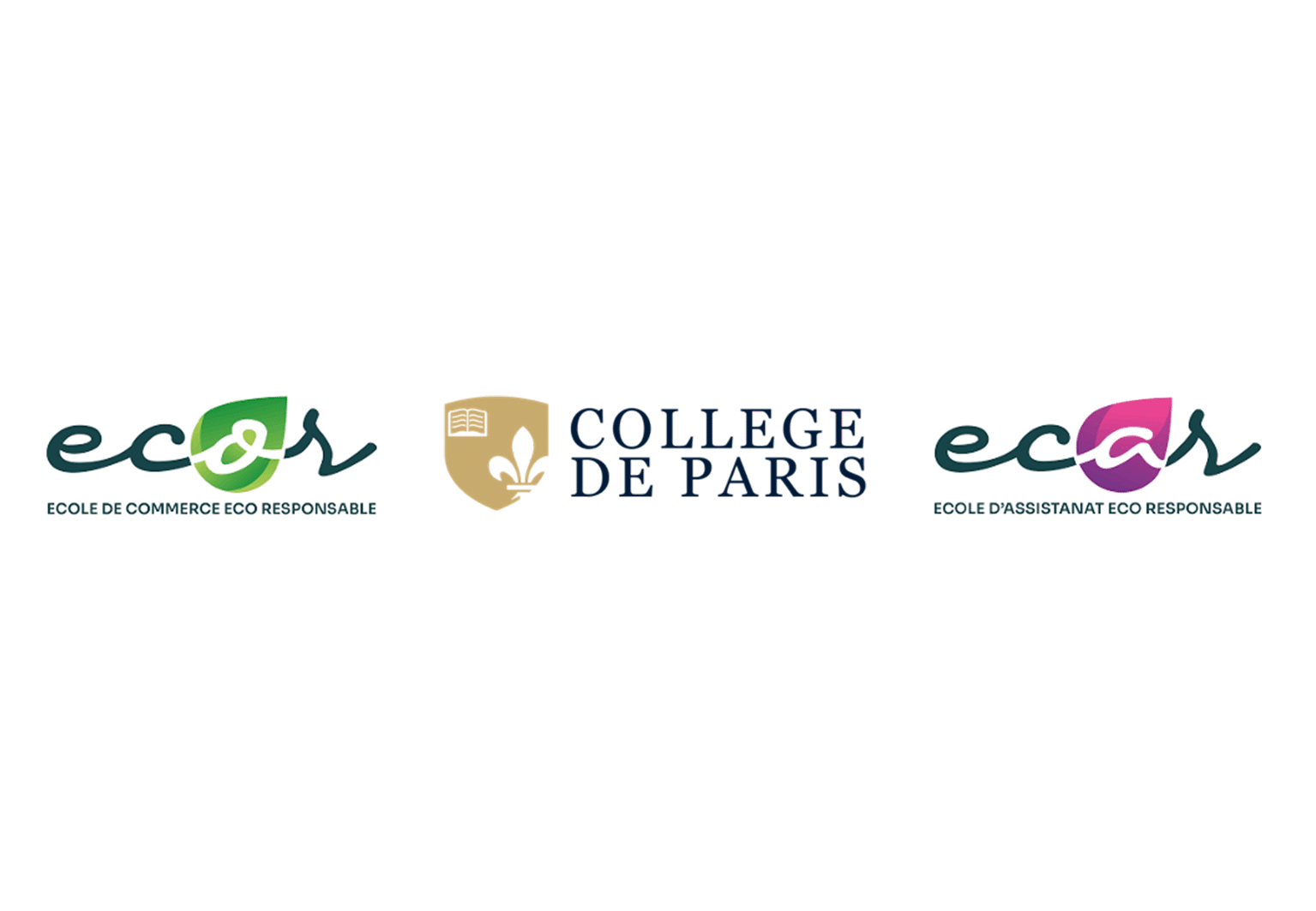 Collège de Paris
09.06.23

I2L KRYPTOSTONE partnership
The Institut en Innovation Logistique (I2L), a member of the Collège de Paris, and KRYPTOSTONE recently announced their partnership to promote sustainable development in the real estate sector...